The blog
MOST RECENT POSTS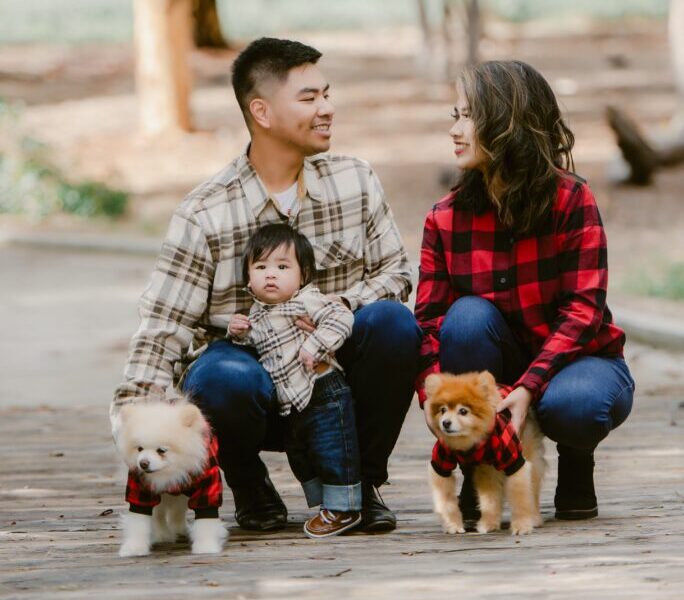 Dec 7, 2023 | | 0 Comments
Welcome to our latest blog post, where we're thrilled to share the highlights from a heartwarming family photoshoot we recently had the pleasure of capturing for the Toledo family. Nestled in the picturesque surroundings of MonteValle Park in Chula Vista, this session perfectly blended natural...
read more
Hey there, I´m Meryl
Delenit perfecto ne mel, facete utamur in mea, cum ceteros fuisset repudiandae eu. Delenit omittam philosophia per ea, eos te omnium discere. Nam adhuc percipit et. Viris comprehensam quo ea.