The blog
MOST RECENT POSTS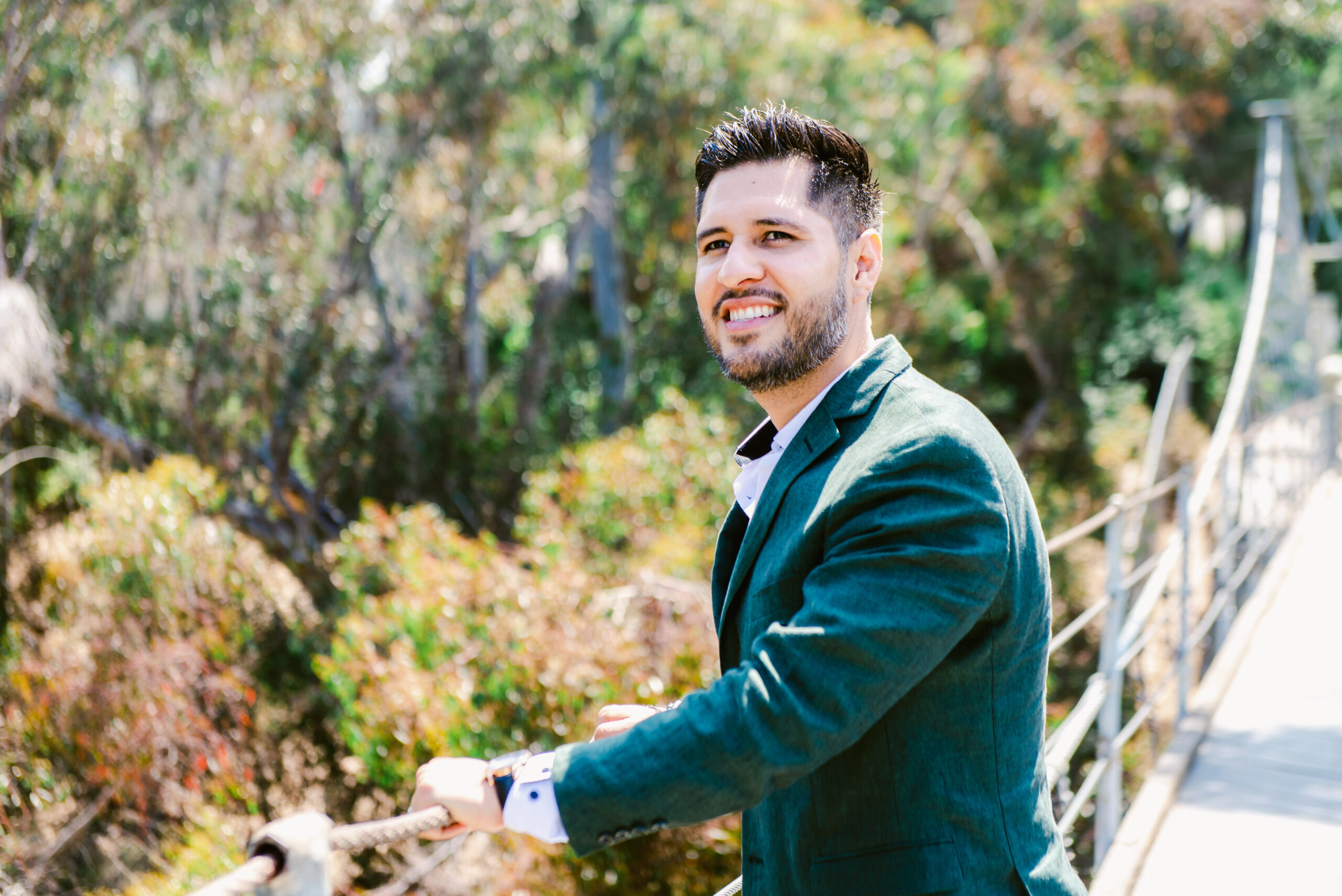 Jul 5, 2023 | Headshots | 0 Comments
In today's competitive real estate industry, establishing a strong online presence is essential for success. A well-crafted professional headshot can serve as a powerful tool to make a lasting impression on potential clients. Our photography business recently had the privilege of working with...
read more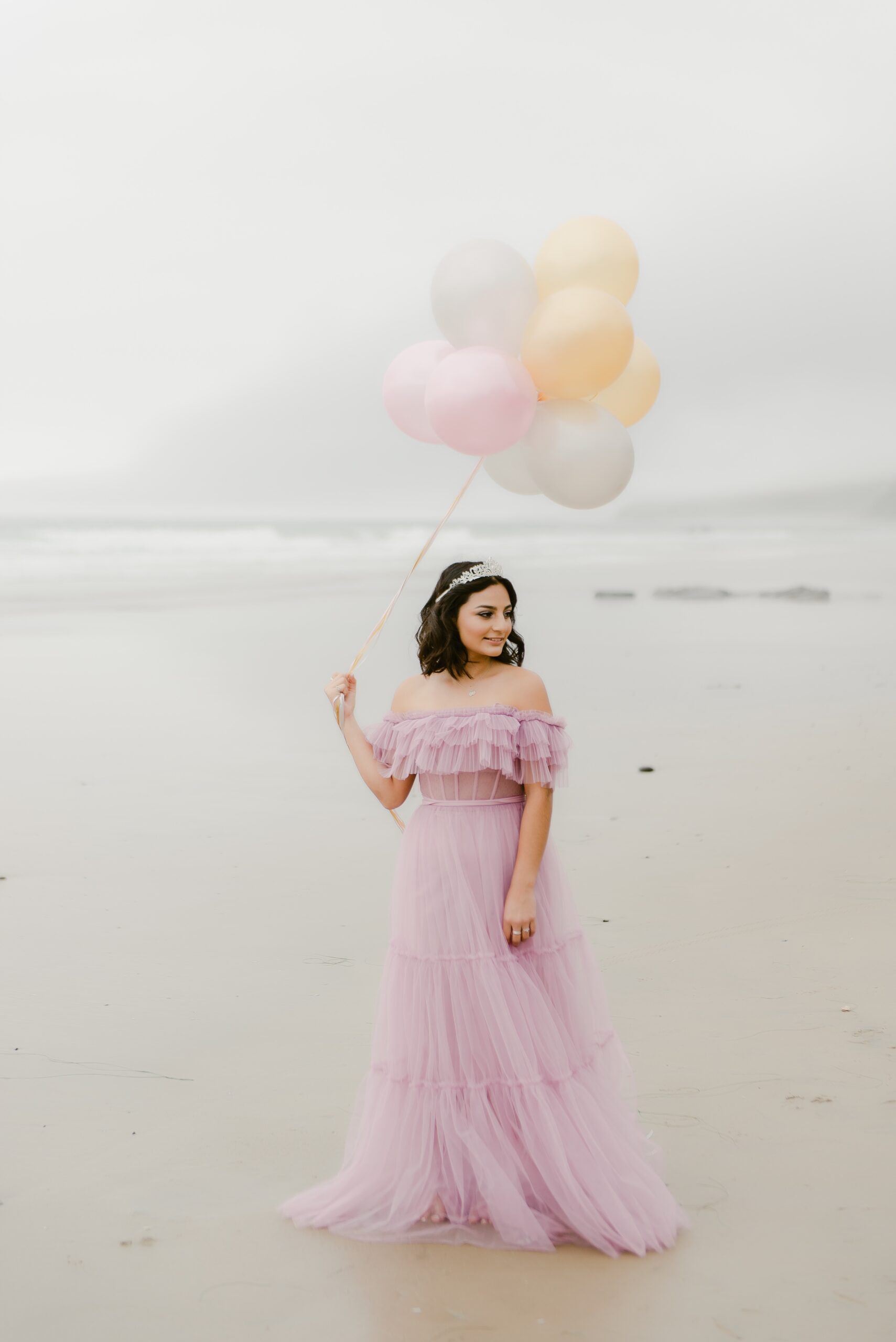 May 2, 2023 | Quinceanera | 0 Comments
Renata's Sweet Fifteen photoshoot at La Jolla, CA was an absolutely stunning affair. The beautiful coastal town of La Jolla provided the perfect backdrop for this special occasion. La Jolla is a popular location for photoshoots in San Diego and it's not hard to see why. The picturesque beaches,...
read more
Hey there, I´m Meryl
Delenit perfecto ne mel, facete utamur in mea, cum ceteros fuisset repudiandae eu. Delenit omittam philosophia per ea, eos te omnium discere. Nam adhuc percipit et. Viris comprehensam quo ea.