This is one of the most exciting times of the year for us at CR Photography because we get to take your Family Holiday Portraits! So today, we want to kick off this incredible season by letting you know our calendar is now available for booking Fall and Winter sessions!
CLICK ON A LOCATION OR PICTURE FOR AVAILABLE TIMES:
This year, we are also super excited to offer five different locations you can choose from for your portraits and that you can book online! We are so happy about the places we have selected this year, and we can't wait for you to take pictures at any of these locations!
To check availability and book, click on each link for more details.
1. Sweetwater River Bridge– Saturday, October 28 & December 2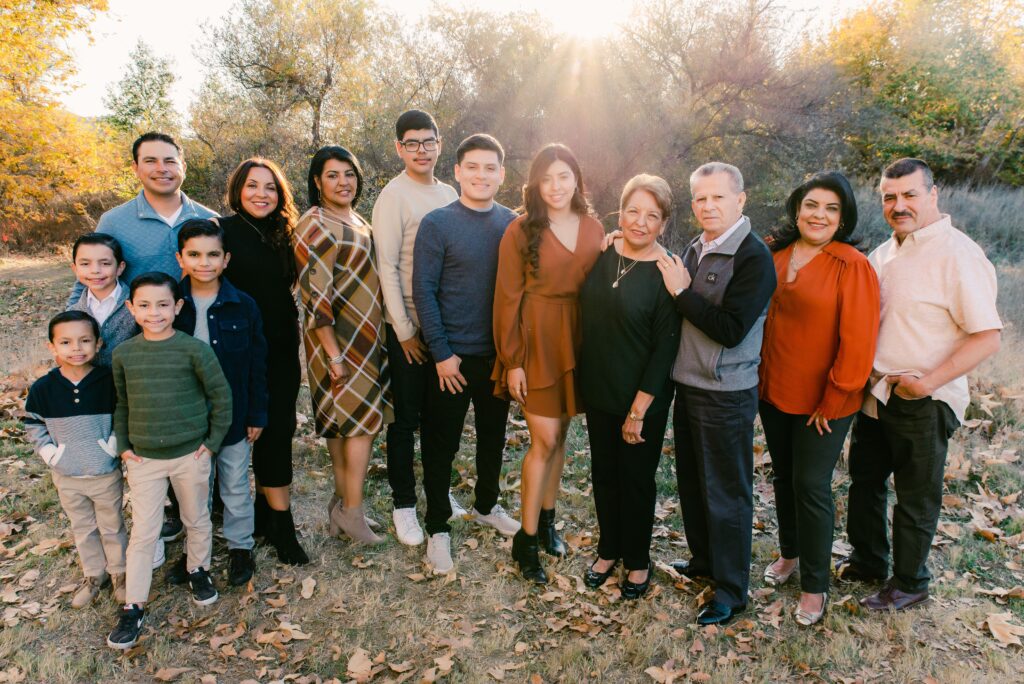 2. Christmas Tree Farm *15 min minis*– Saturday, November 4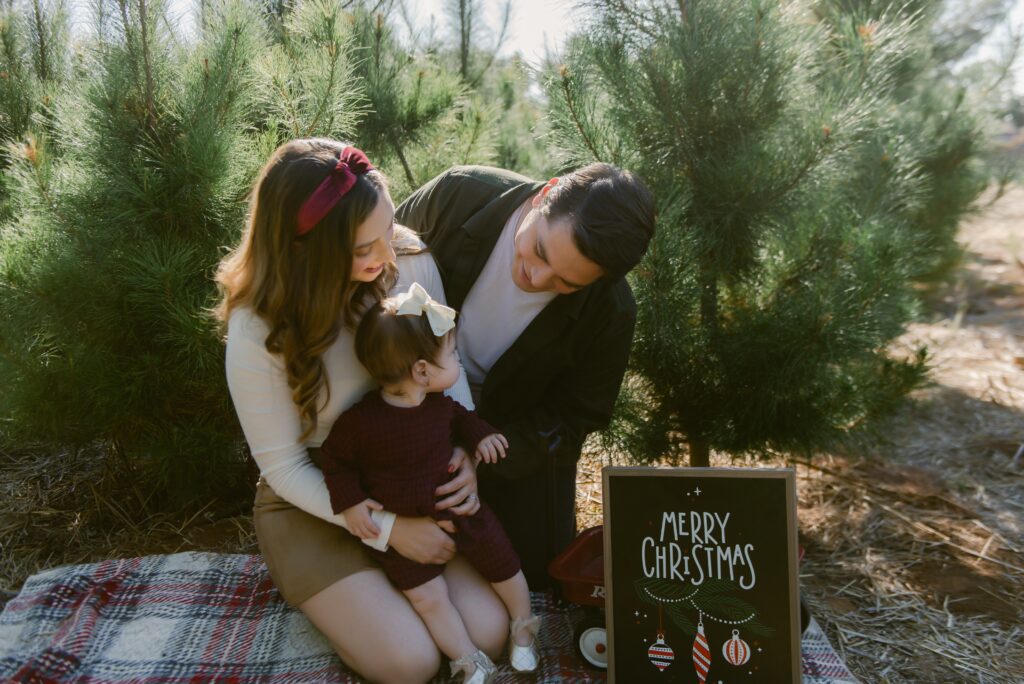 3. Marian Bear Park– Sunday, November 5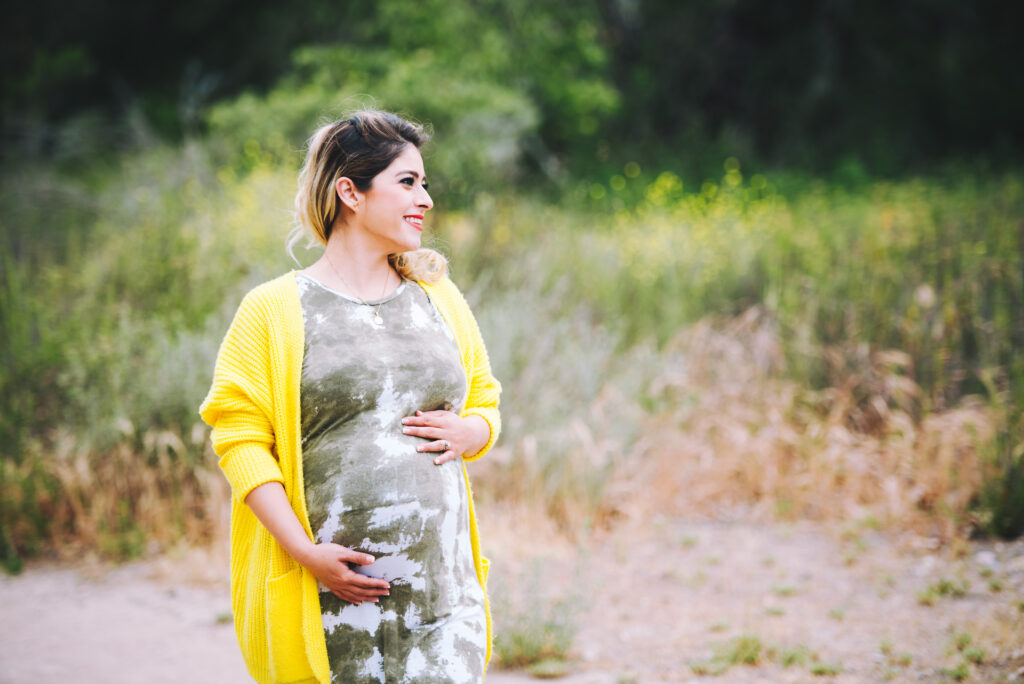 4.Old Poway Park– Saturday, November 18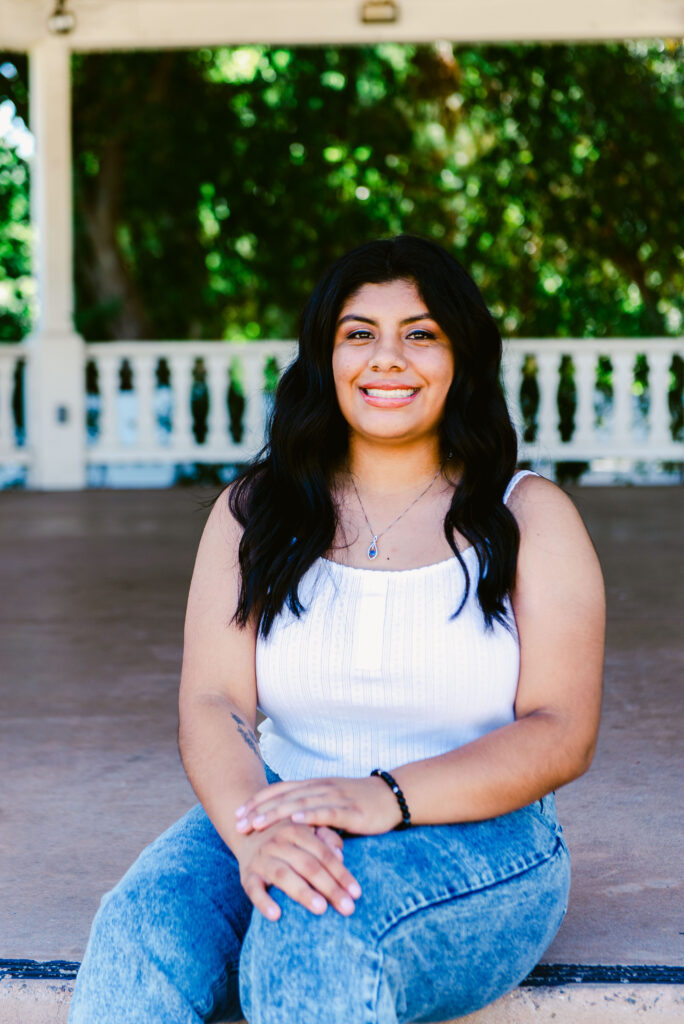 5.MonteValle Park– Saturday, November 18 & Saturday, December 16.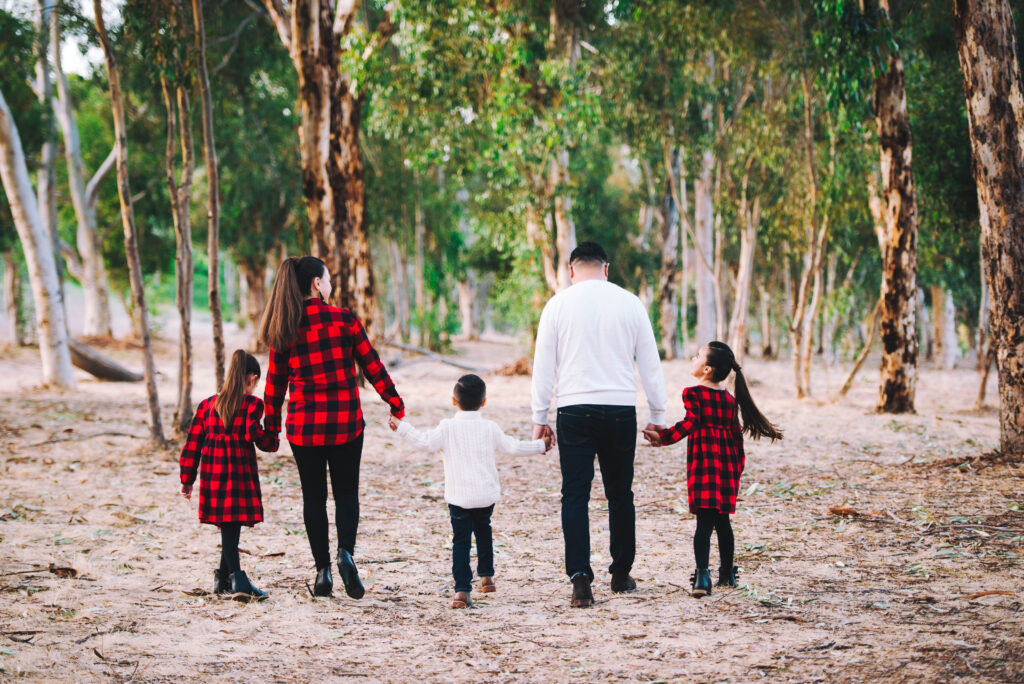 We know your session will be picture-perfect!